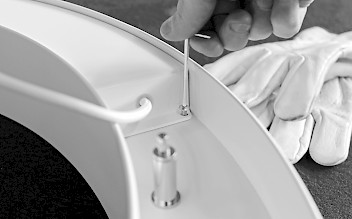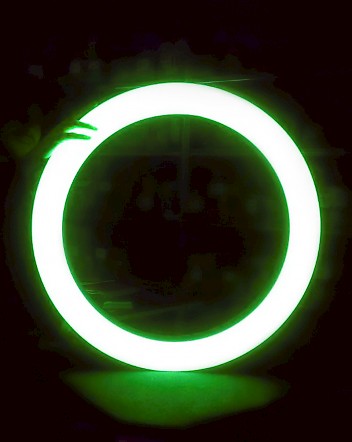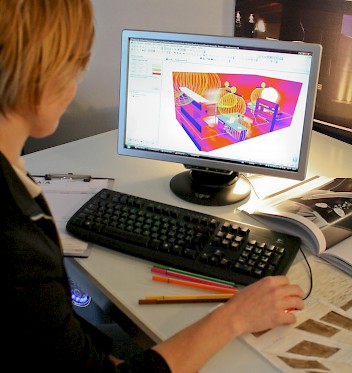 TeamItalia is a young and dynamic company based in Verona, in the north-east of Italy, that since the late eighties has been part of the lighting market.
We produce, exclusively in Italy in our factory near Verona, lamps with modern and contemporary design using the latest technologies such as LEDs.
TeamItalia is a constantly evolving and progressing company. Our young and skilled lighting designers develop innovative lighting solutions paying attention to human well-being, energy efficiency, integration in architecture and maximum quality and long duration.
Our concept of light is to improve people's lives, studying the "right" lighting depending on the application: home, offices, shops, hospitals, etc.
Our internal technical organisation allows us to create customised lamps and solution for your habitat and the contract being tended to in the smallest detail and able to enhance and distinguish spaces.
TeamItalia forme exports its products worldwide, to Germany, Austria, Spain, Poland, Russia, Saudi Arabia, United Arab Emirates.